TPG proudly announces our participation in the massive Amikoo theme park project, an $840 million development featuring culturally-themed characters and attractions built on the Mayan Riviera on the Caribbean coast. The Producers Group is thrilled with our part in realizing the Amikoo vision. The first phase of the 120-hectare Amikoo park is scheduled to open in November 2018, with its second phase opening in 2020.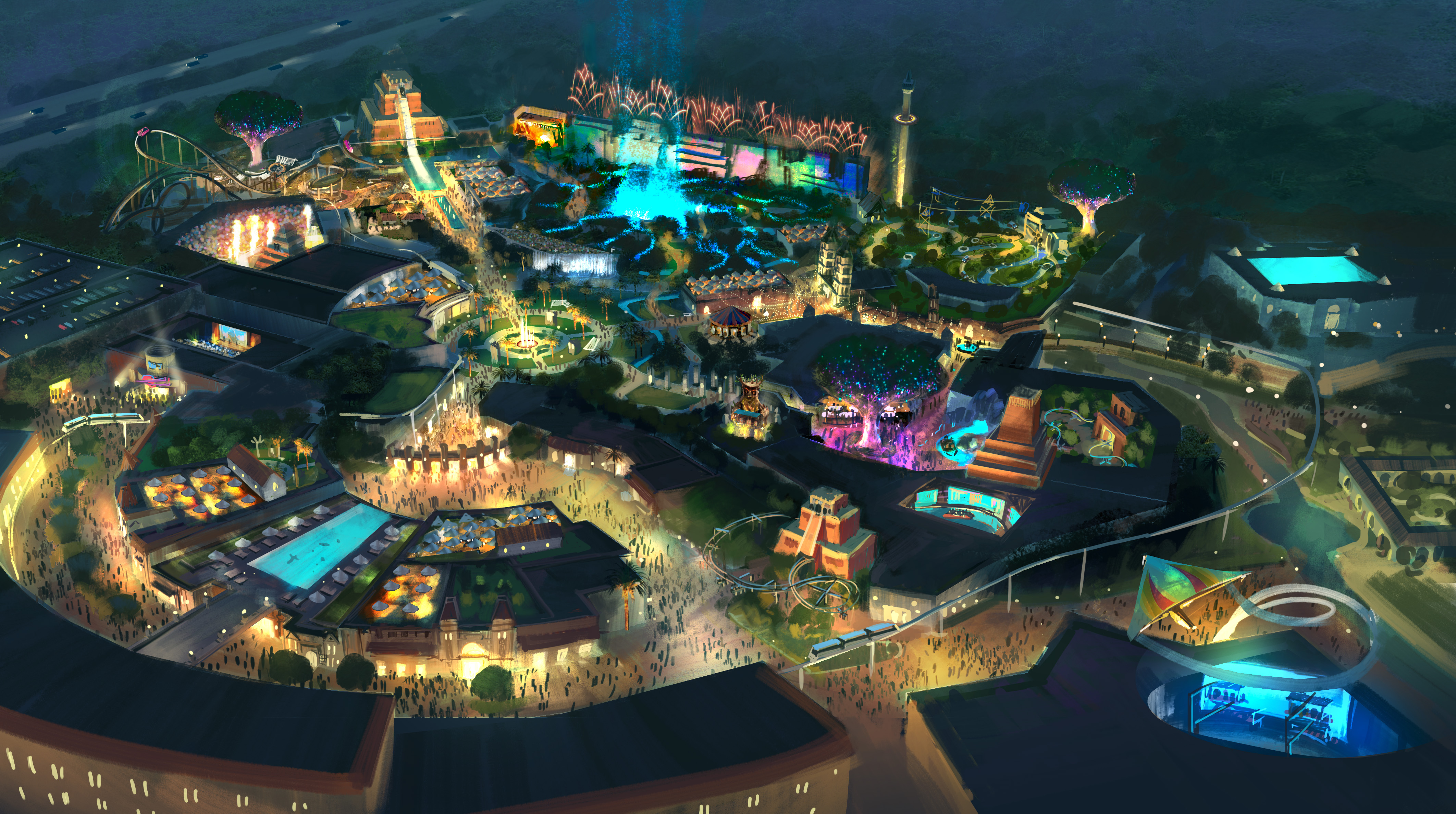 Congrats to our IAAPA friends at Whitewater, Mack, Vekoma, Huss, Simworx, Joravision, Grow Architecture, and Ice Visual Effects!
Highlighting just some of the global press announcements and articles featuring the Amikoo project:
Watch TPG News for more details and announcements on this exciting Amikoo theme park project in the near future.